A Christmas Story
November 17 to December 17
Why Do Fools Fall In Love?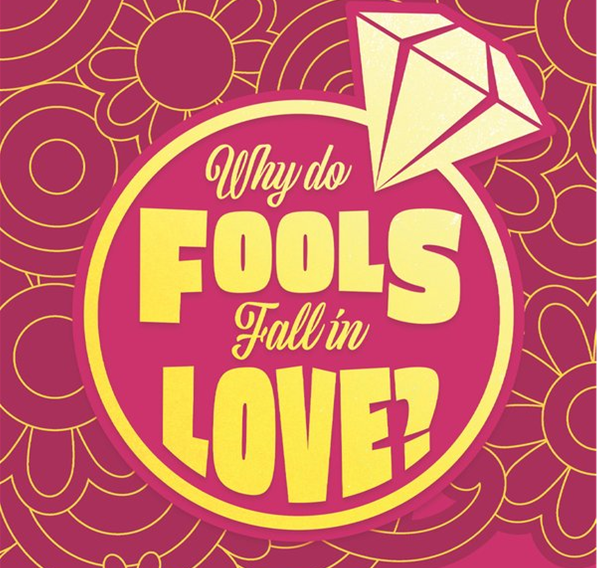 January 26 to February 18

A great new musical filled with 1960's hit songs!
Lost in Yonkers
March 8 to March 24

Neil Simon at his best!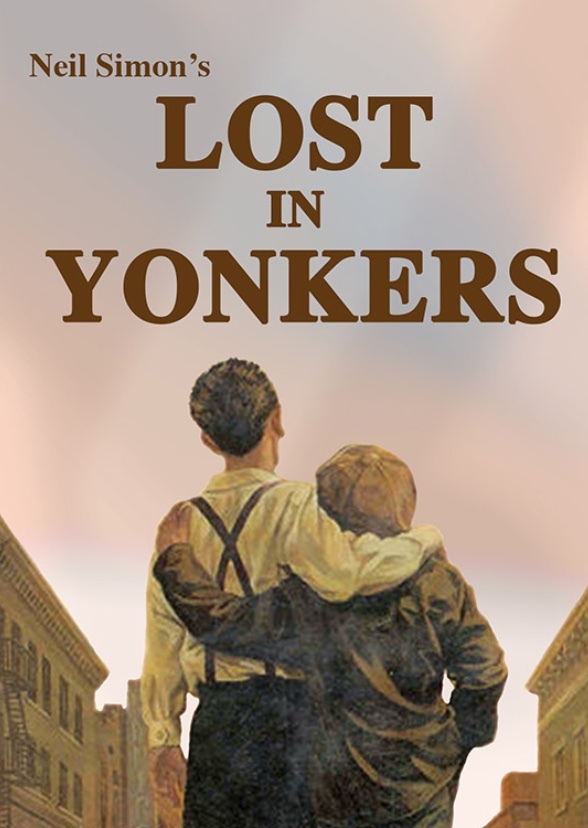 All Shook Up
April 19 to May 12
A hunka' great Elvis music!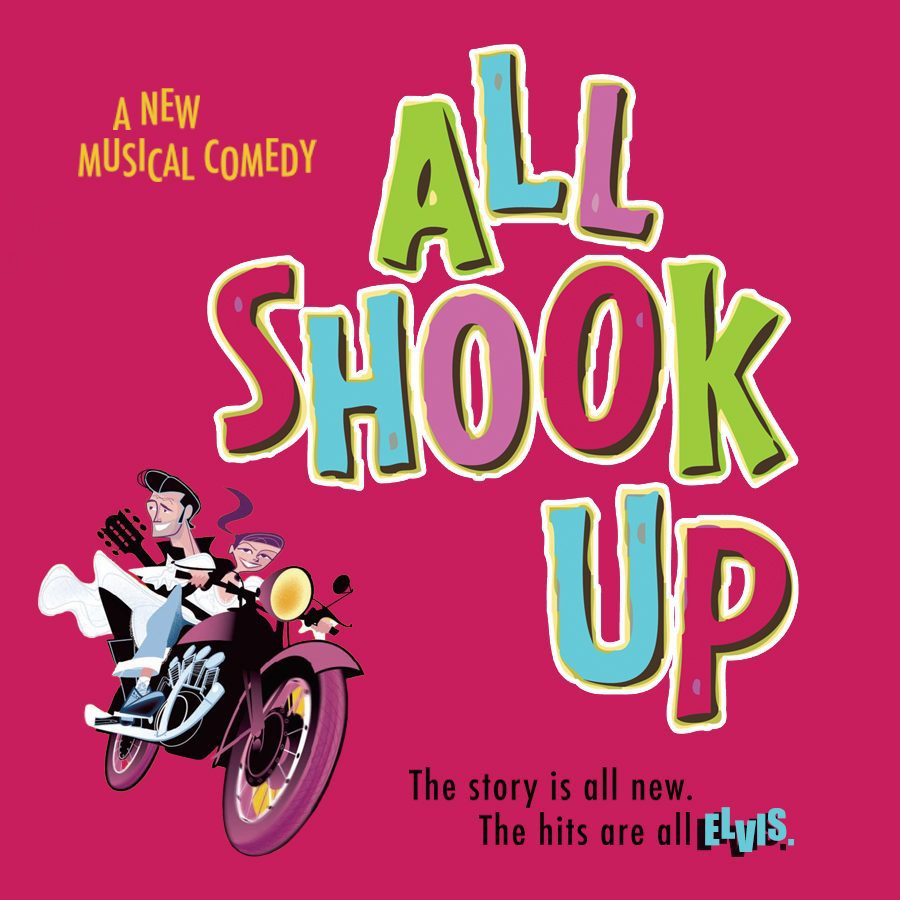 Savannah Sipping Society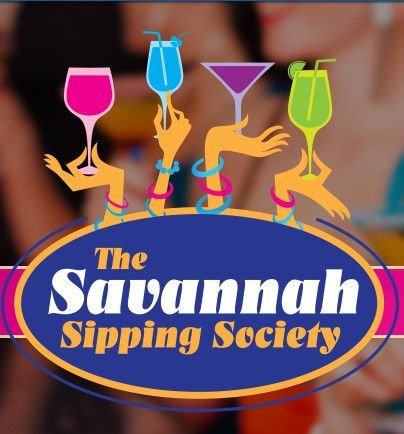 June 7 to June 23

A hilarious & heartwarming comedy!
The Musical of Musicals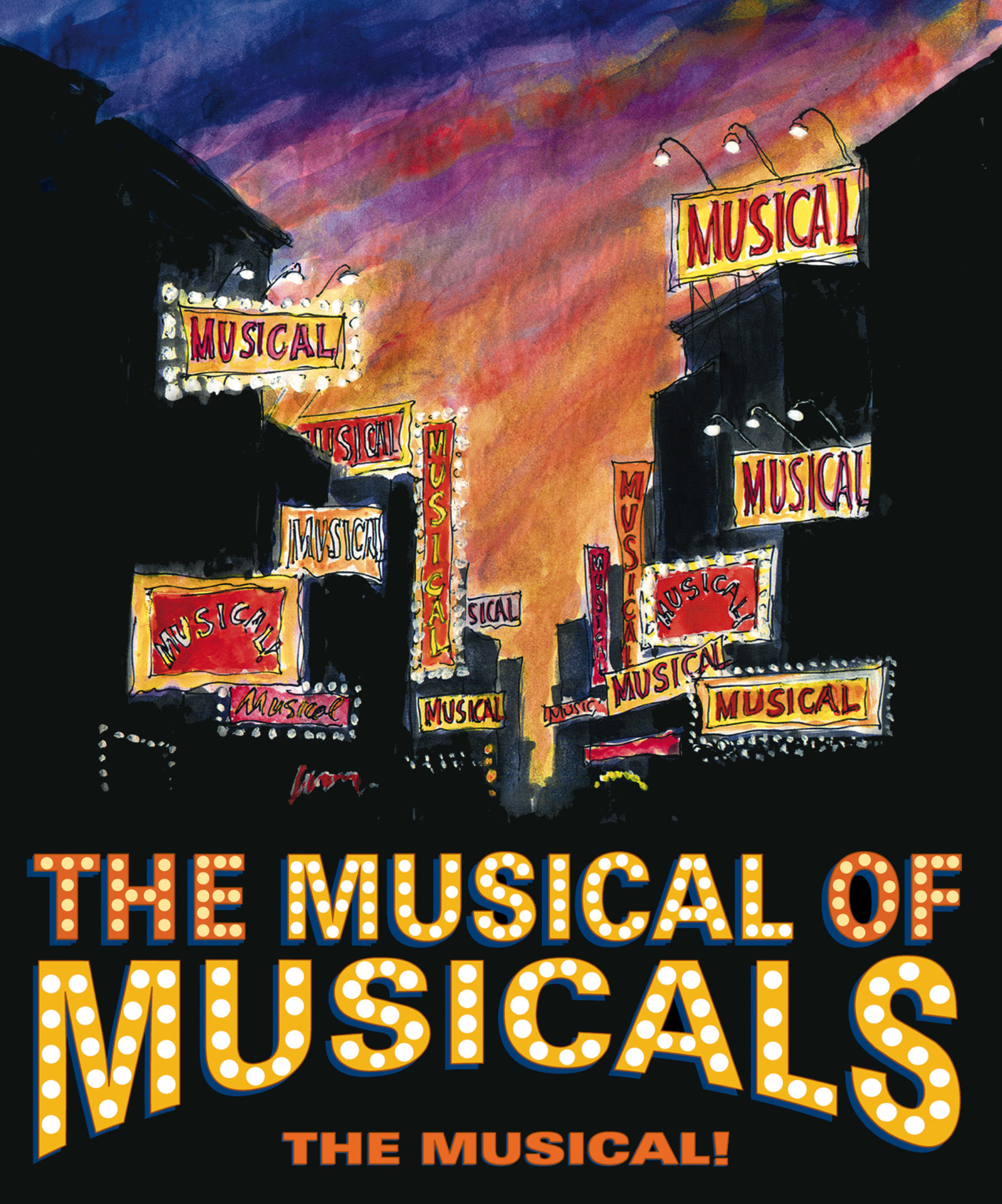 July 19 to August 11
The Musical for musical fans who love musicals!
The Wild Guys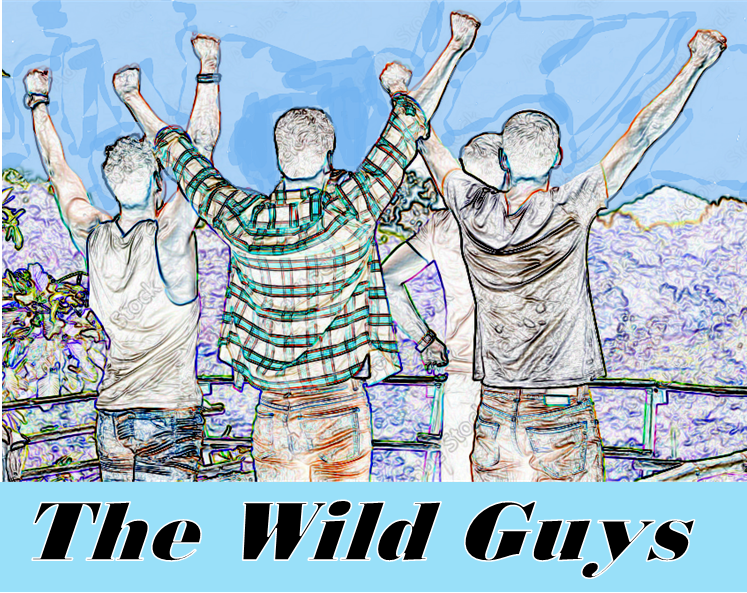 September 6 to September 22
Men don't get lost… they just aren't sure where they are!
Young Frankenstein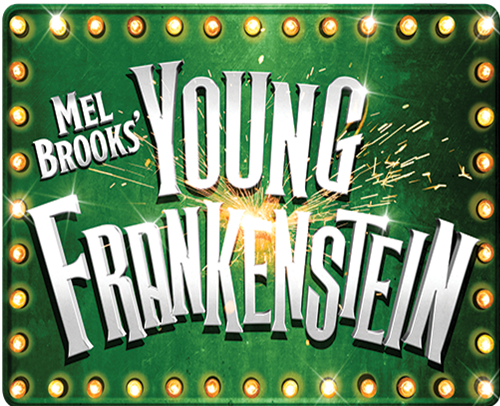 October 18 to November 10
Mel Brooks' classic comedy "comes alive" on the CTC stage…
Inspecting Carol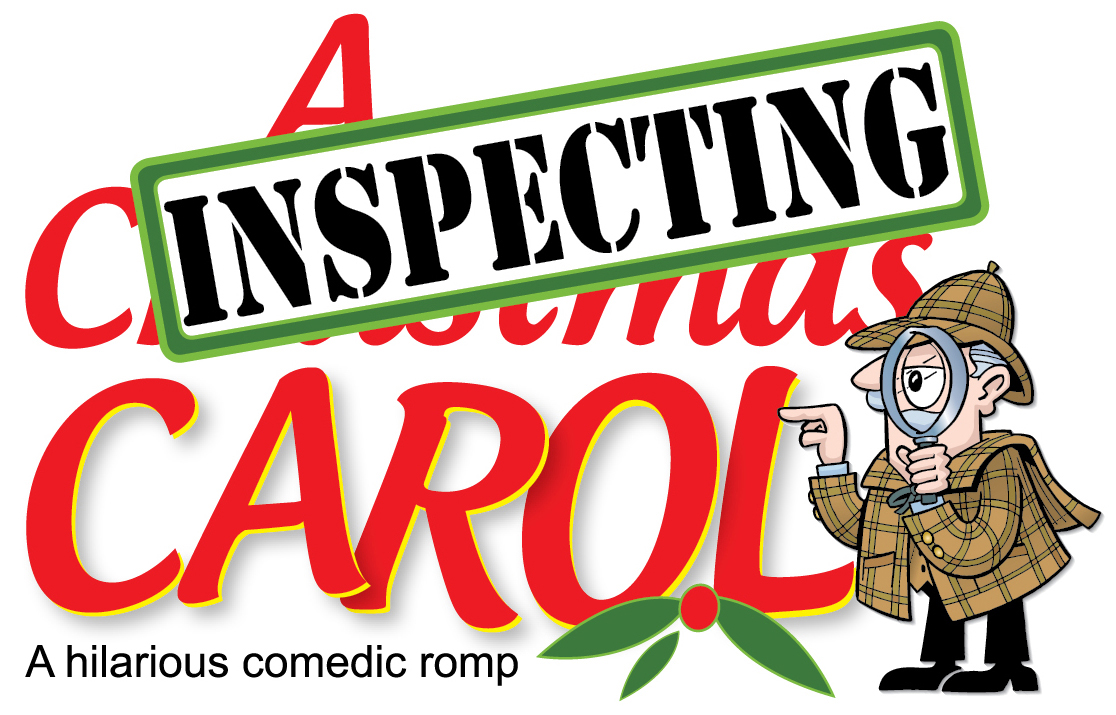 November 29 to December 22
Holiday hilarity in this Christmas Carol calamity!
Since opening on October 1st 2003 with the hit musical Seven Brides for Seven Brothers, Chico Theater Company has grown and expanded in many ways. We have produced over 150 shows with over 2,000 performances and over 200,000 patrons! It's been a busy 20 years….
Chico Theater Company could never have survived and made it this far without the generosity of our patrons! Ticket sales account for roughly half of the expenses that are incurred in operating a community theater.
PLEASE CONSIDER A DONATION TO OUR PATRON PROGRAM TO HELP SUPPORT CHICO THEATER COMPANY!
Additionally, hundreds have participated in our Youth Theater programs and brought joy to family and friends as they sing, dance, and act in popular plays and musicals. How different some of those impressionable lives might have been if not for the confidence building and talent fostering youth theater programs at CTC.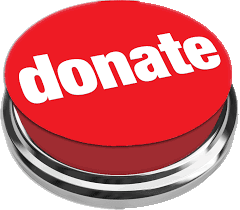 Please consider a donation to help Chico Theater Company. Show how much live theater means to you by helping keep Chico Theater Company stay alive!