In 2003, in just a single month, founder Marc Edson and a dedicated troupe of volunteers remodeled, painted, laid flooring, and installed theater seats, all while rehearsing their first show Seven Brides for Seven Brothers. On October 1st, 2003 they opened to an appreciative full house!
Chico Theater Company is a labor of love for me. Because of the people. It is incredibly fulfilling to work with both the actor who has performed in theater all their lives, as well as the new person who is acting for the first time in their life.
Marc Edson
Founder and Executive Director
Marc Edson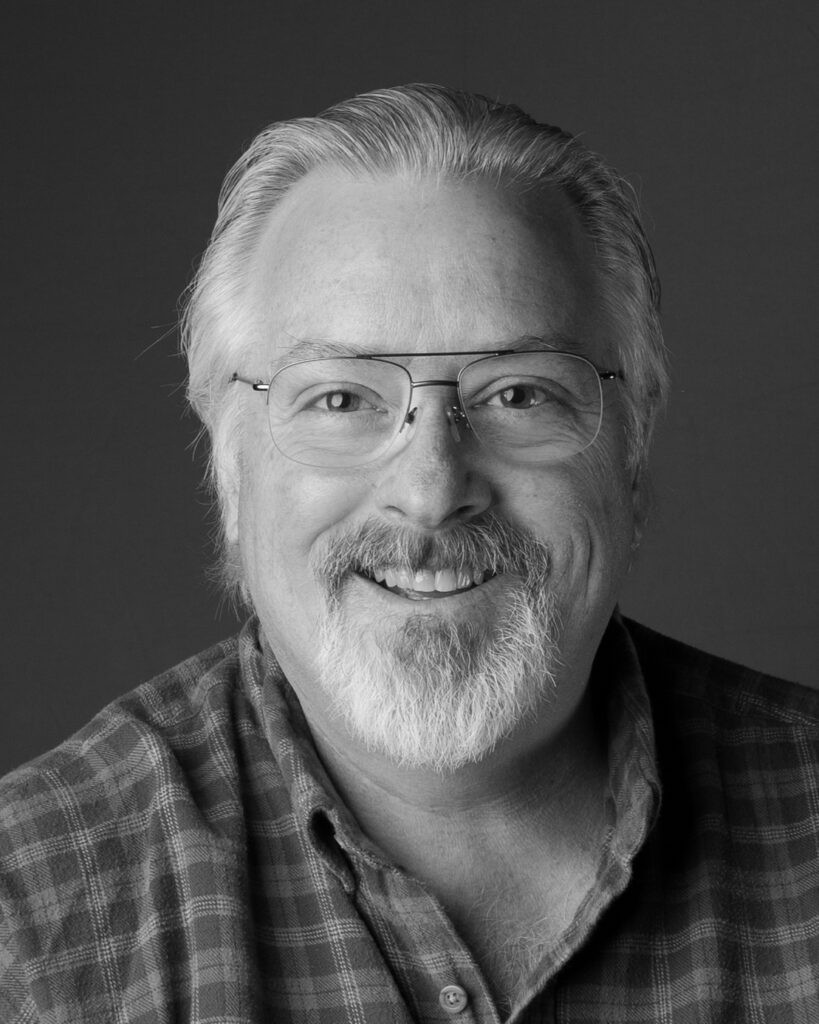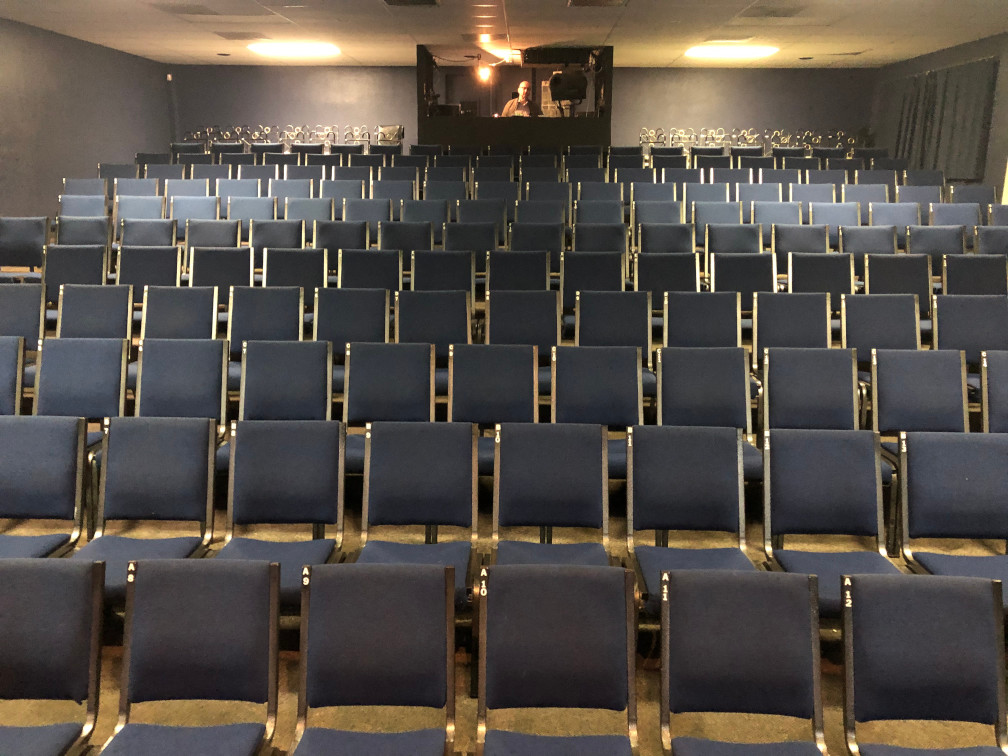 With only 212 seats, every seat is close to the stage. Our theater is cozy out of desire, not out of necessity.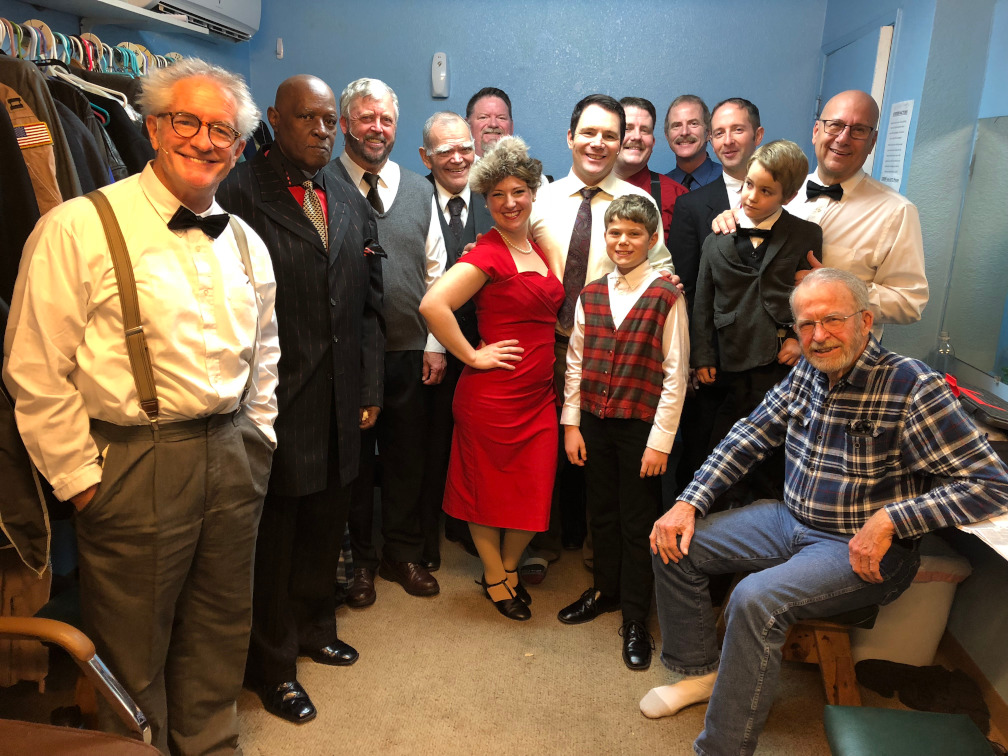 Our actors, directors, set designers, stage hands, and costumers are all part of the local community. It isn't unusual for an actor in one production to be enjoying the next production as a member of the audience. One of the most frequent comments we receive from our casts is how much it feels like a family. We are proud of that distinction.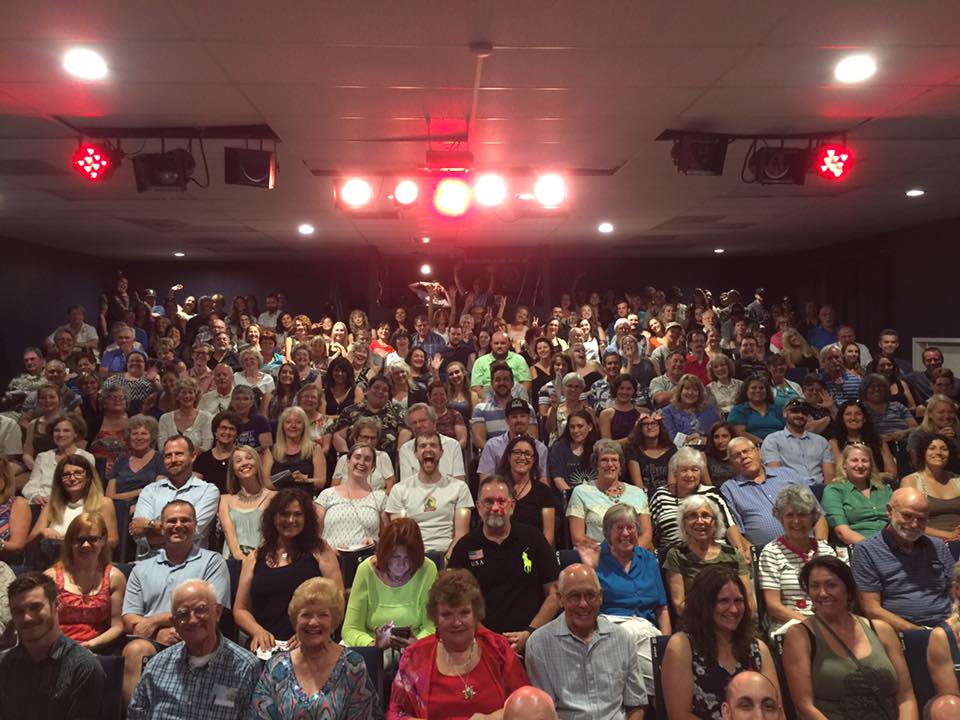 We regularly produce both musicals and non-musical plays. From comedies to dramas, we are sure you will find something to enjoy.