CHICO THEATER COMPANY 2024 Season
WE ARE THRILLED TO PRESENT THESE FANTASTIC SHOWS FOR 2024….
OUR 21st SEASON!!!
Please come join us!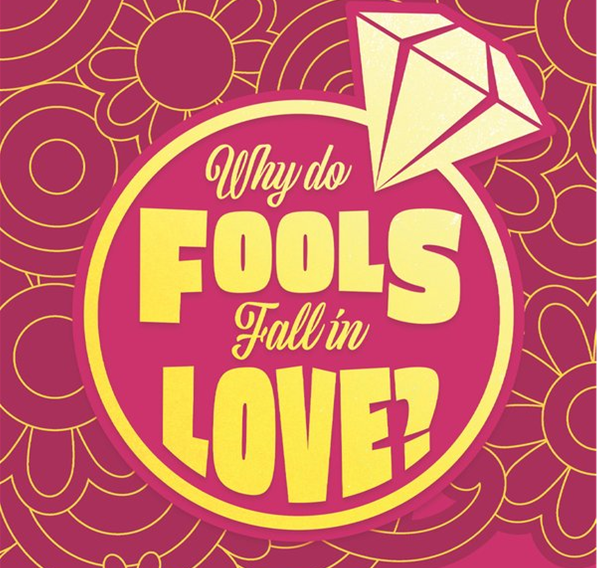 Why Do Fools Fall in Love?
 Jan 26-Feb 18
Millie's getting married! At her bachelorette party, they dive into age-old questions about love, marriage, and dating. The drinks flow and soon the girls reveal secrets about their love lives with hilarious results. Hits from the 1960's include My Boy Lollipop, I Will Follow Him, You Don't Have to Say You Love Me, and Hey There Lonely Boy. Why Do Fools Fall in Love reaffirms that in life's struggles, true friendship is real and often comes with a real rockin' beat!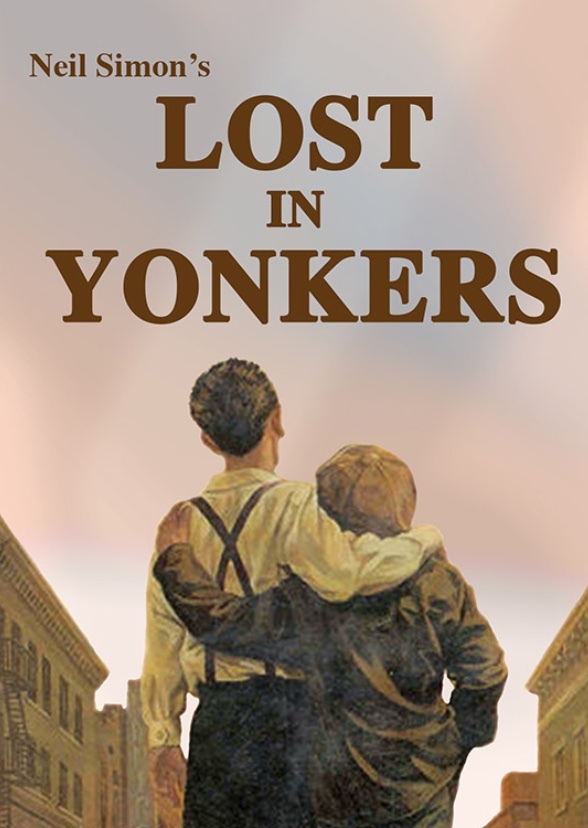 Lost in Yonkers
Mar 8-Mar 24
Set in Yonkers in 1942, Bella is 35 years old, mentally challenged, and lives with her stern mother, Grandma Kurnitz. Ne'er-do-well son Eddie is financially strapped and taking to the road as a salesman. When he needs to leave his two young sons with them, the boys are left to contend with Grandma. They soon discover Bella has a secret romance. To top it off, Uncle Louie, a small-time hoodlum, appears with a mysterious package and needs a place to hide out!
WARNING: Contains Adult Language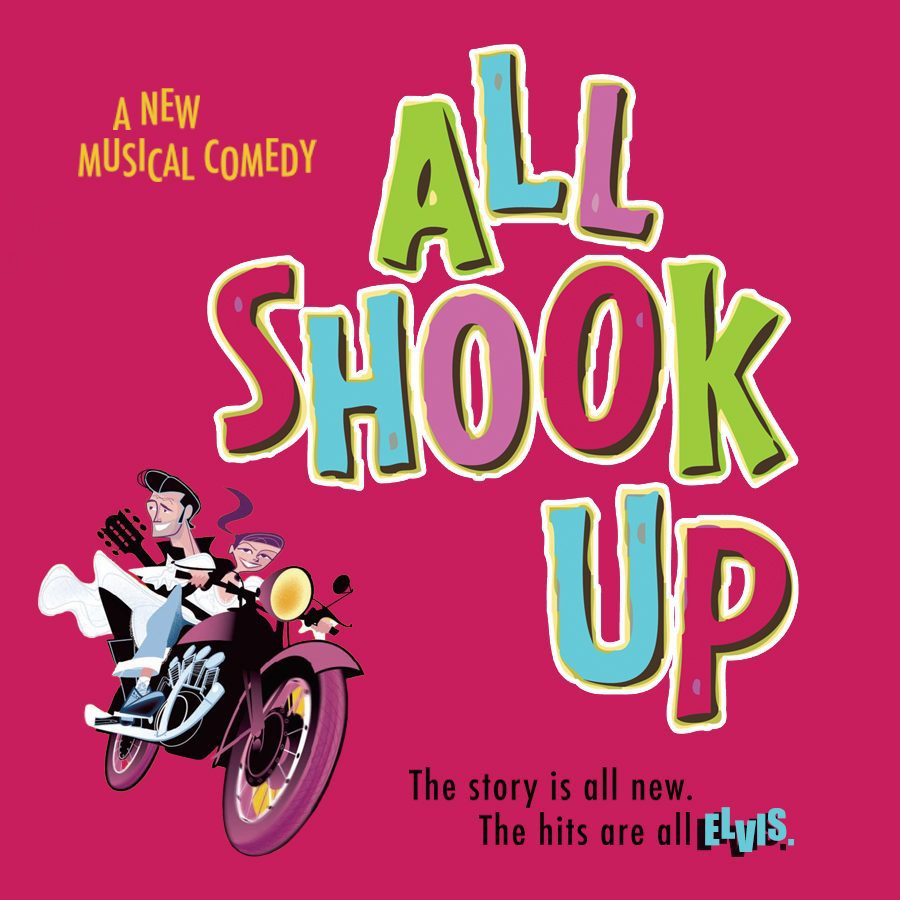 All Shook Up
 Apr 19-May 12
A small Midwestern town is thrown into a frenzy when Chad, a good-looking, cycle-riding stranger rides in with a guitar on his back, blue suede shoes on his feet, and a song in his heart. The sleepy, staid town comes alive as lovers meet, woo, pursue, and more, all in one zany night that will change things forever. The music of Elvis comes alive in All Shook Up, a rocking, heartwarming tale about following dreams, opening up to love, and the power of music.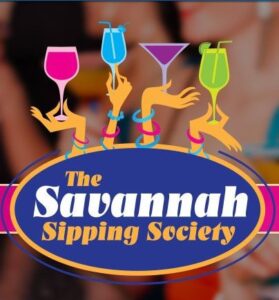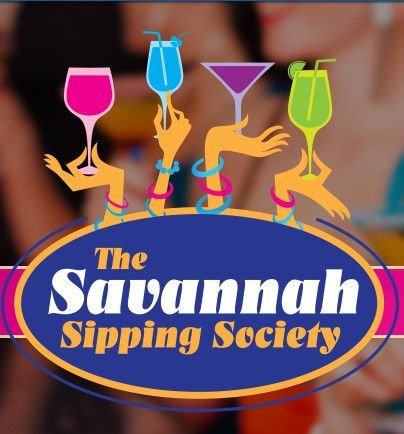 The Savannah Sipping Society
  Jun 7-Jun 23
Four unique Southern women need to escape their day-to-day routines. Drawn together by an impromptu happy hour, they decide it's time to reclaim the life they have lost through the years. Over the course of the next six months, they discover lasting friendships and a renewed determination to live in the moment. More importantly, they realize that it is never too late to make new "old" friends. Raise your glass and say "Cheers!" to this joyful comedy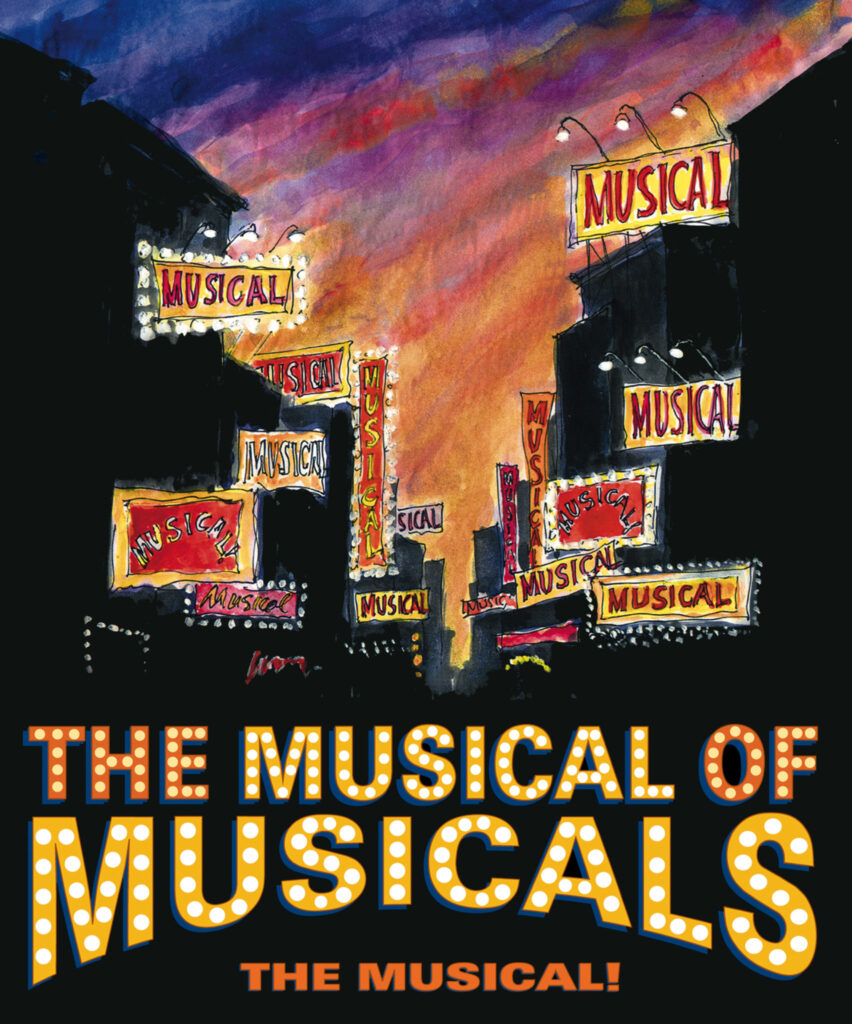 The Musical of Musicals: The Musical
Jul 19-Aug 11
It's a musical about musicals! Young June is threatened by the evil landlord because she can't pay the rent. The story is hilariously told and retold in five different styles of musicals; Rodgers & Hammerstein, Kander & Ebb, Andrew Lloyd Weber, Stephen Sondheim, and Jerry Herman. Will the handsome leading man come to the rescue? This musical theatre gem was one of the longest-running shows  on Broadway. A great evening of  entertainment for lovers of musicals!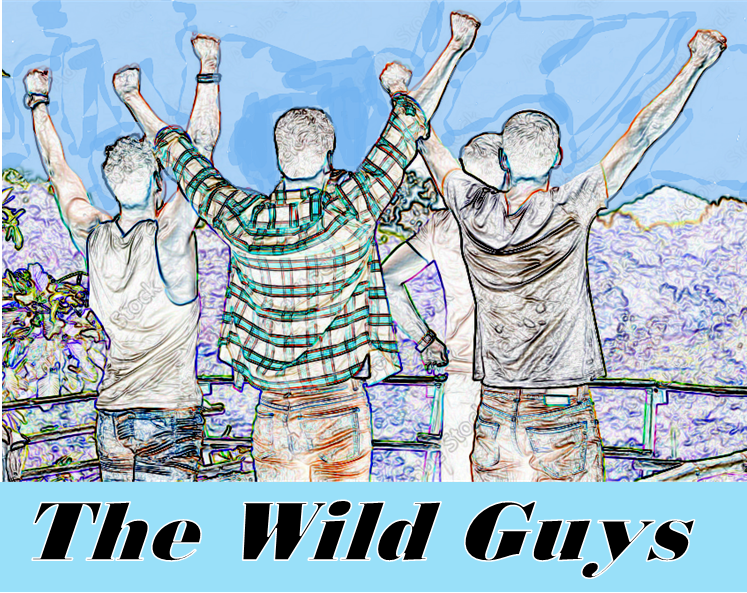 The Wild Guys
 Sep 6-Sep 22
When four men head off to an isolated cabin in the woods for a 'wildman' weekend, everything that can go wrong does! Soon lost, the four men must work together to survive with hysterical consequences. Andy, a men's movement advocate, and Robin, a crystal-gazing New Ager, try to  coax Randall, a skeptical, city lawyer, and Stewart, your average guy, into male-bonding ceremonies, poetry, and      communal hugs. The result? Hockey cheers and Neil Young singalongs!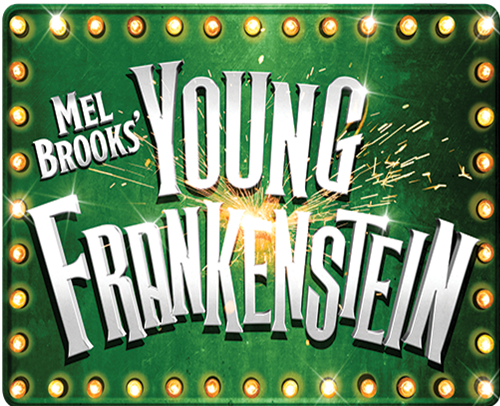 Young Frankenstein
Oct 18-Nov 10
IT'S ALIVE! Young Dr. Frankenstein attempts to complete his grandfather's work. Along with Igor and his sexy lab assistant Inga, Dr. Frankenstein succeeds but not without scary and hilarious complications. With tunes such as; The Transylvania Mania, He Vas My Boyfriend, and Puttin' On The Ritz, Young Frankenstein is monstrously good entertainment. Where else can you witness a singing-and-dancing laboratory experiment in the largest tuxedo ever made!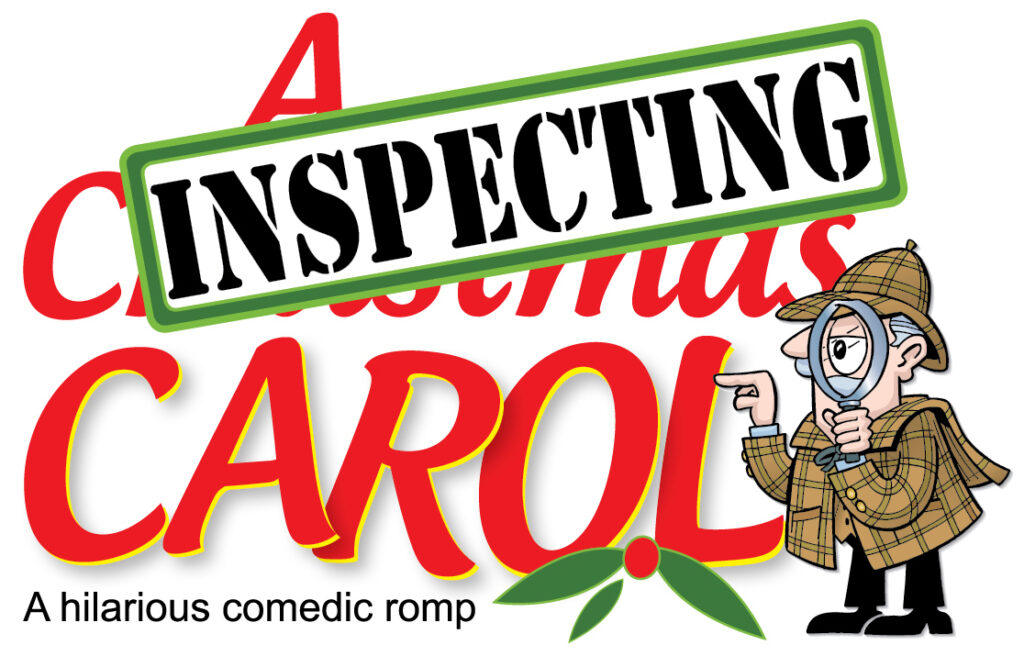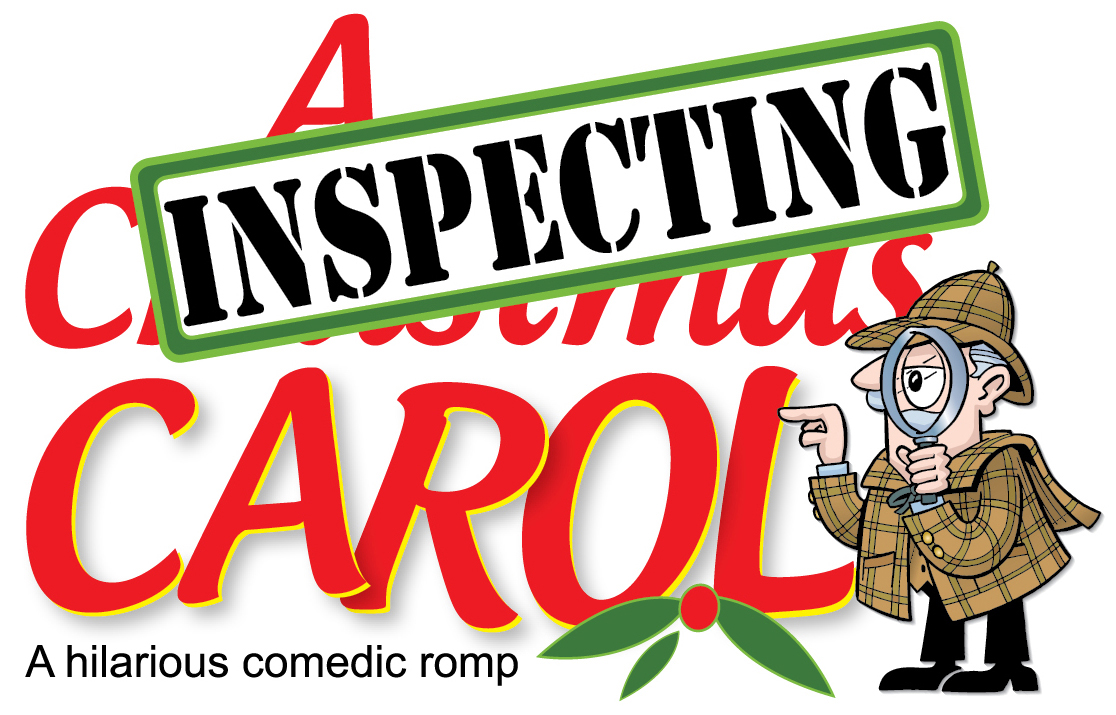 Inspecting Carol
Nov 29-Dec 22
It's A Christmas Carol, Noises Off, & Waiting for Guffman mixed together in this laugh-out-loud comedy. A man who asks to audition at a small theater is mistaken for an inspector for the NEA. Needing the precious NEA grant money, everyone caters to the bewildered wannabe  actor, and he is given a role in the current production of A Christmas Carol. Everything goes wrong and hilarity ensues! This delightful show will bring holiday spirits to your Christmas season.