CHICO THEATER COMPANY 2023 Season
WE ARE THRILLED TO PRESENT A NUMBER OF FANTASTIC SHOWS FOR 2023
Please come join us!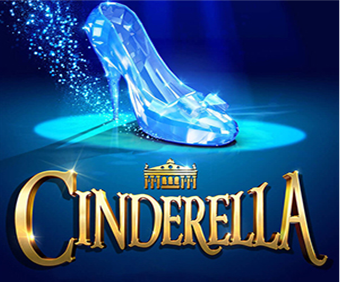 CINDERELLA
Jan 20 – Feb 12
With a wicked stepmother and two jealous stepsisters who keep her enslaved and in rags, Cinderella stands no chance of attending the royal ball. When her fairy godmother appears and magically transforms her desires into a dream come true, Cinderella enchants the handsome Prince Charming at the ball. But she must soon face the wrath of her stepmother and sisters after the spell wears off at midnight. Great for all ages, Cinderella is a true classic musical from the revered team of Rodgers and Hammerstein.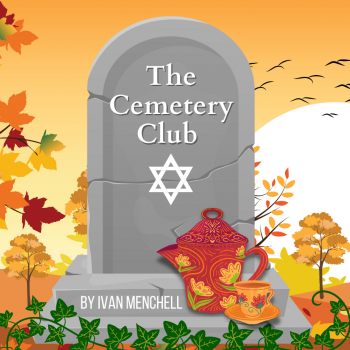 THE CEMETERY CLUB
Mar 10 – Apr 2
Three Jewish widows meet monthly for tea before visiting their husbands' graves. Sweet tempered Ida is ready to begin a new life. Lucille is a feisty embodiment of the girl who just wants to have fun. Doris is priggish and judgmental, particularly when Sam enters the scene. He meets the widows while visiting his wife's grave. Doris and Lucille squash the budding romance between Sam and Ida. However, they are guilt-stricken when Ida's heart is broken. Back by  popular demand, The Cemetery Club is a great comedy with heart.
WARNING: Contains Adult Language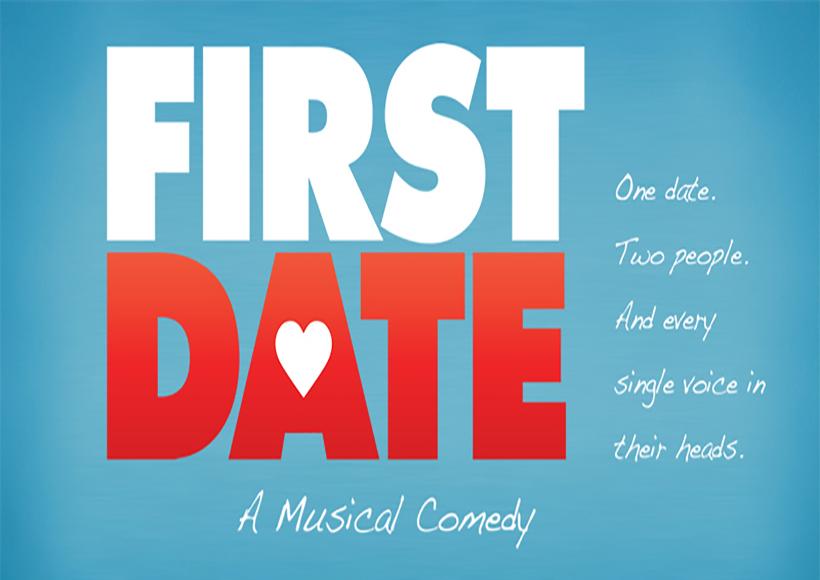 FIRST DATE
Apr 28 – May 21
When blind date newbie Aaron meets serial-dater Casey, a casual drink  becomes a hilarious and unexpected dinner. They soon find that they are not alone on this First Date when other patrons come to life as Casey and Aaron's inner critics including supportive best friends, manipulative exes and protective parents, who sing and dance them through ice-breakers, appetizers and conversational land mines. On their First Date, can this couple turn a possible disaster into something special before the check arrives?
WARNING: Contains Adult Language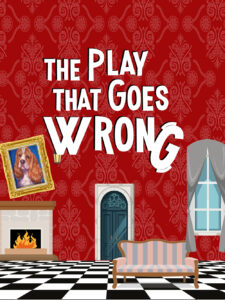 THE PLAY THAT GOES WRONG
Jun 16 – Jul 9
The Drama Society prepares to stage the 1920s murder mystery 'Murder at Haversham Manor'. However, the set is not yet complete and there is no time to finish it off…..the show must go on! The props start to disappear, actors go missing and the set begins to collapse around and on the cast. The question is whether any of the cast and crew will remain standing, or conscious, by the final curtain! This hilarious play-within-a-play will have your rolling in the aisle with laughter and wondering what else could go wrong.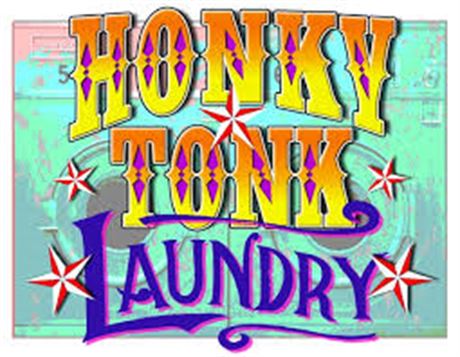 HONKY TONK LAUNDRY
Aug 4 – Aug 27
Lana Mae, owner of Wishy Washy Washateria, hires Katie to help in the laundromat. They are soon up to their elbows in soap, suds, and cheatin' hearts. These 'country cleaners' unite to turn the good ol' laundromat into a bootscootin' honky-tonk and seek revenge against those that done 'em wrong, Hit music from many major country artists will light up the stage with Born to Fly, Before He Cheats, Independence Day, Wide Open Spaces,  Stand By Your Man and many more. Honky Tonk Laundry is good clean fun!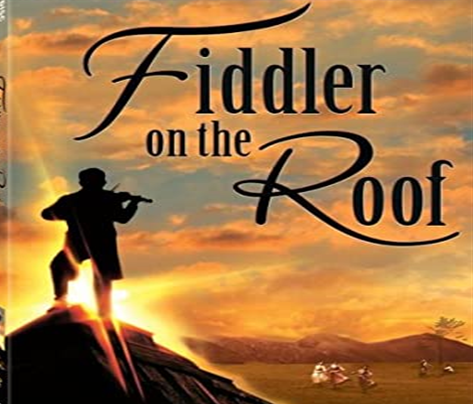 FIDDLER ON THE ROOF
Sep 22 – Oct 22
The endearing story of Anatevka, a small Russian village steeped in tradition, where Jews and Russians live in delicate balance. Traditions are both embraced and challenged by Tevye and the villagers as the world enters the 20th Century just prior to the Russian Revolution. Tevye sees three of his daughters grow up and fall in love in a time of extraordinary change. He struggles between love for his family and his love for God as traditions are put to the test. Fiddler on the Roof is a much loved show that is performed world-wide.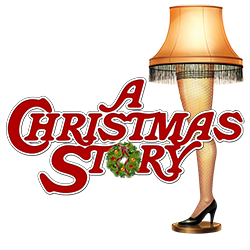 A Christmas Story
Nov 17 – Dec 17
It's the hilarious holiday show about a young boy yearning for a Red Ryder BB gun! You know, the one with the Leg Lamp, Bumpus Hounds, and "You'll shoot your eye out kid". Ralphie brings joy to the stage in this great show. Holiday fun for the entire family!